Your choice of regional pilot
We offer local knowledge and flexible solutions at competitive prices.
Contact us for prices or ask your local agent.
Lokal advantage
We are highly experienced pilots in danish waters where we cover Greatbelt, Kattegat and Bay of Aarhus.
Certified pilot
Our pilots are certified by the Danish Maritime Authority and is constantly undergoing training to meet the high demands from our customers.
Safe navigation
Safe navigation is our core business and we thrive to be second to none to offer owner and ship the best possible experience passing through danish waters.
We are always looking for new employees
If you want to know more, please get in touch
Let us guide you
The Great Belt is the largest of the three Danish Straits. Is runs between the islands of Sjælland and Fyn. The Great Belt is 60 km (37 miles) long and 16–32 km (10–20 miles) wide.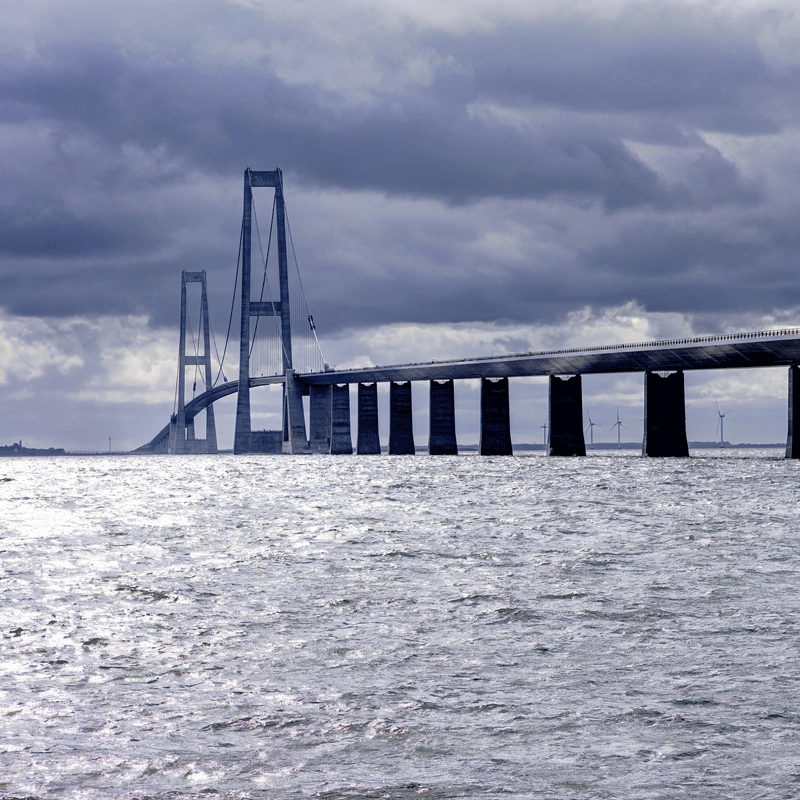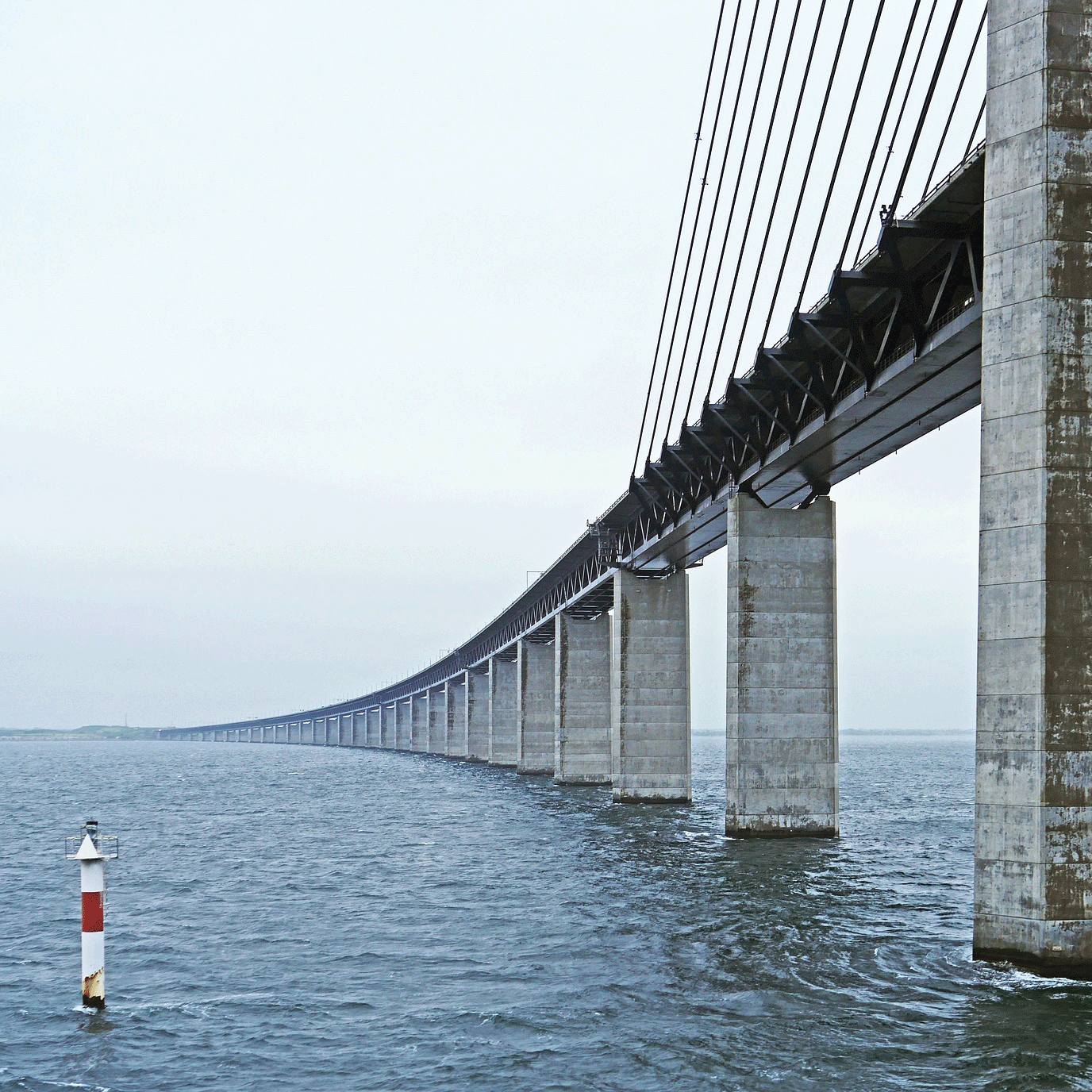 Let us guide you
The Kattegat is a rather shallow sea and can be very difficult and dangerous to navigate, due to the many sandy and stony reefs and tricky currents that often shift.
Let us guide you
The bay stretches over an area of 610 square kilometres (240 sq mi) and consists of a flat bassin, increasing in depth from 14 m in the west to 18 m in the east.